Is any site blocked by your network firewall of your school, college, office or your Hotel?

Last week we knew about "
Surf The Web The geeky way
" to get the IP address of the any website and use it for browsing the pages.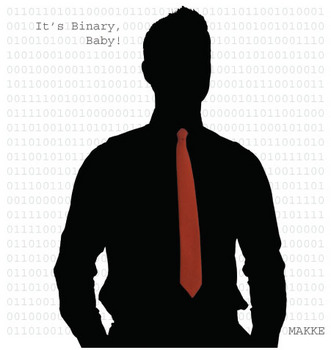 Readers asked is it convenient to ping and then to surf in that way? or What is the significance of that? I will be answering that now.
Due to the potential danger of some websites or the misuse of Internet access, some network firewalls or the administrators block some sites. However people have become smarter or pretend to be. Using of Proxy and other related software are not safe. As the method of finding proxy is illegal.
I need this most because blogger.com is not allowed to access in my college :( I don't know what their firewall thinks !
Learn How to View Blocked Sites Without Proxy or any Software
Binary Conversion of URL


What we are going to do is first to convert the ip address into binary then convert it to decimal again which we will use to browse the pages and which will not be blocked/even not identified by firewalls.
Follow the steps :
1) Find the IP address of any website as i mentioned before by use of Ping command in command prompt.
goto start>run>type "cmd">type "ping www.example.com"
without quotes and copy the IP in note pad.
Here i am going to use 68.71.209.223 for now.
2) Open calculator of windows to calculate it's binary value, I can calculate without it but if you don't know the you have to use it. Goto start> accessories> calculator
Select the radio button decimal now type 74 and now click on bin radio button to convert to binary that is 1000100, copy the binary code in notepad. Repeat the process for 125, 155 and 99 resp.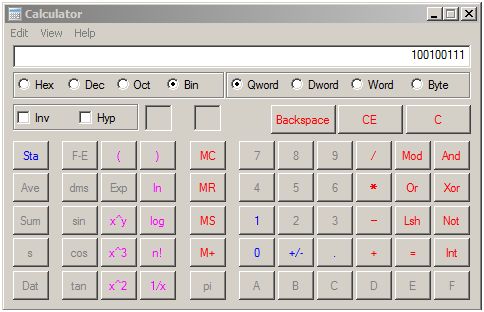 | | | |
| --- | --- | --- |
| Parts of IP | 7 or 8 bits | changed into 8bits |
| 74 | 1001010 | 01001010 |
| 125 | 1111101 | 01111101 |
| 155 | 10011011 | 10011011 |
| 99 | 1100011 | 01100011 |
Some of the binary values are not of 8 bits(8 digits). So place 0 before the code to make it of 8 bits.
3) Now combine all four binary conversions into a single 32 bit value
ie 01001010011111011001101101100011
4) Paste the above 32 bit binary value into calculator (ensuring bin radio button is on)
now convert it into decimal by selecting the dec radio button.
We get the decimal value of the ip Address which is available to browse
1249745763
Type 1145557471 or http://1249745763 into the address bar of your browser. Oh it's working and opens Google
I hope you enjoyed this technique!
You can also use hexadecimal and octal IP addresses. Some dotless IP addresses are also available.
You can share your experience and queries here.

Shekhar Sahu