Google's HTML5 Animated Doodle, Cool Logo Appears on Google UK


Search Giant Google is also famous for their doodle's and stuffing the logo in every event. Though Google has employed designers for designing their doodles. They also organize various regional & global doodle contests for students such as recent Google4Doodle Indian talent contest. Today a
new Doodle appeared on Google UK page with bouncing bubbles or dots
. When I saw that I couldn't resist to share with you. This time Google Doodler came up with an interactive,
animated, HTML5, SVG, CSS3 logo
.
The logo bubbles out when you mouse over the logo of Big G.
Find Animated Logo on
www.google.co.uk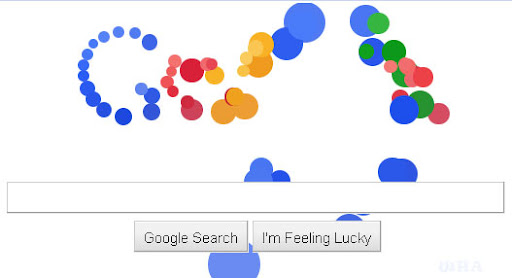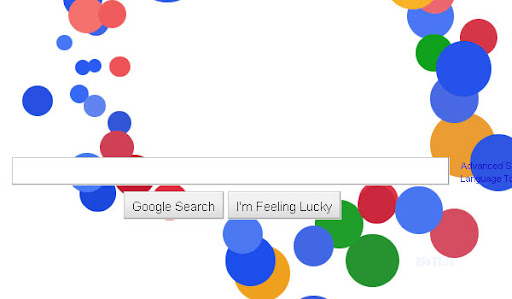 It's not yet clear that on what occasion the logo has been changed? Some rumored it to be Google's Birthday. Even Matt Cutt didn't disclose anything. So waiting to here hear from Google.
I should remind you again Google is working on HTML6 & HTML7, the browser part. HTML 6 & 7 were already founded before year 2000. It takes many years to develop them..Make sure you start learning the new versions and don't remain outdated.
If you want to have a look at all Google Doodles Ever Published. Visit Google's Logo Archive
[
www.google.com/logos/
]
I had fun playing with the new logo. What about you? Are they particles or balls? What to call them?
Shekhar Sahu
(Blogger, G33k, Animator, Flash & Graphic Designer, Student)
---
Hand Picked Related Posts
---
Add Your Business to Google Maps Business Listing
Google Unveils Google TV
Google Voice Invite For Students
Google's Virtual Keyboard for Search
Google Wallpapers by WhiteHat Android
Tweet Your Feeds Automatically with Google's URL shortener goo.gl
Google's Transliteration IME- Write in Your Own Language with Roman Keyboard
Google Swirl An Interactive Image Search
Google Going to Shut Down Google Wave at The End of This Year.
Google Wave Opened For General Public on First Birthday
Login Multiple Google Accounts Simultaneously in a Single Browser
Google Health - Online Medical Database & Health Planning Tool Revamped