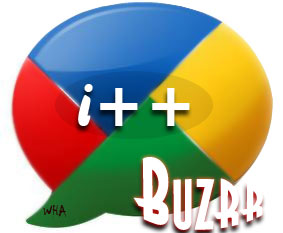 Update 2018: Google has discontinued Buzz.
Google Buzz
has got a huge interest in the cloud. Particularly for bloggers and webmasters, It's the best network to wave your stuff around the globe. Google Buzz has higher potential than Twitter. And, Google Wave couldn't benefit much:( Just added some
RSS feeds
and URLs to an RSS Collaboration topic in Google Wave yesterday.
So anything you post on Google Buzz goes viral: ~